Established in 1904, Forster Rohner AG is a Swiss-based leading high-end embroidery supplier whose products are used in haute couture, prêt à porter de luxe, and lingerie.
Forster Rohner is a highly innovative company with a strong focus on quality and sustainability and constantly strives to improve its existing processes to reduce its ecological footprint. They identified 3D technology as a toolset to achieve their goals. 3D is a proven technology in the fashion field, but it needs to be well implemented.
In January 2020, the Director of Business Unit Lingerie, Elisheva Senn, contacted HYPERcurve Studio, a specialized studio in creating digital garment samples-as-a-service for the lingerie industry, founded by Rosa Kramer. Together they planned to highlight Forster Rohner's high-end products on a 3D garment to support faster decision-making in design and improve selling and marketing by displaying the embroideries on the final garment.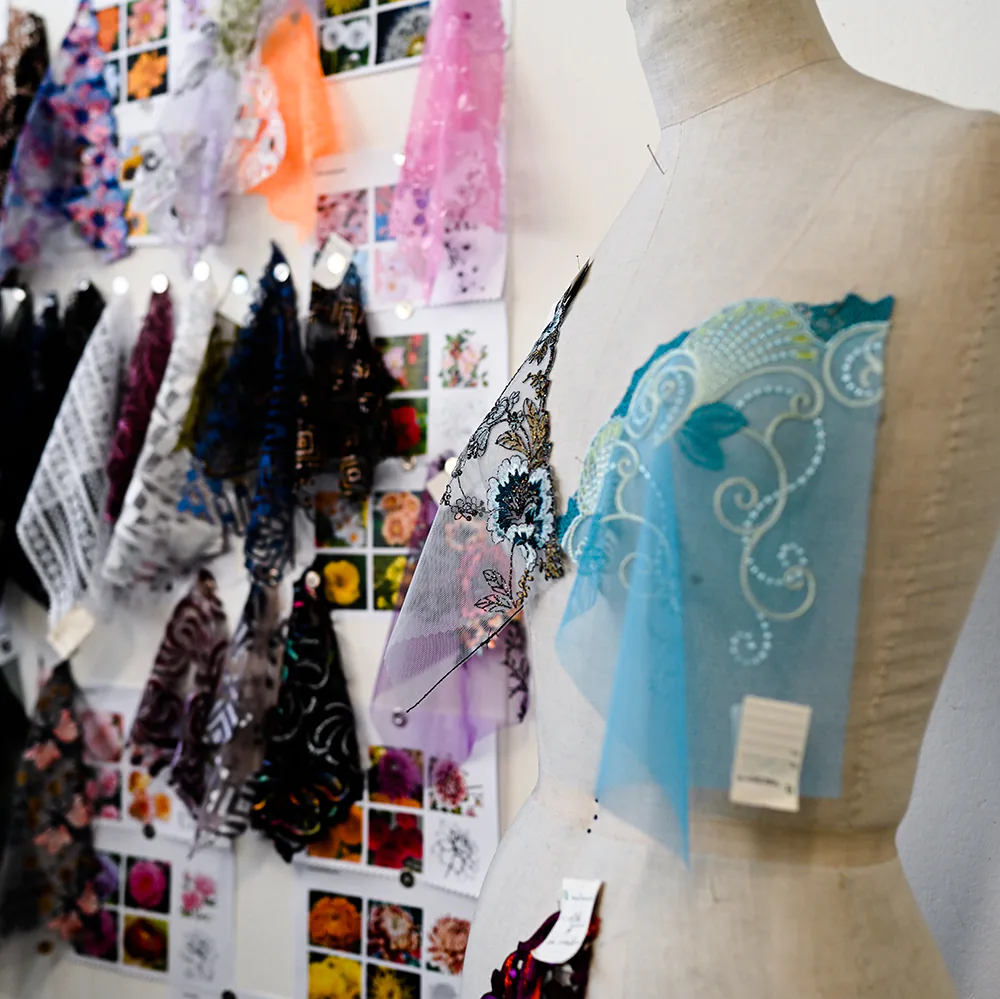 One essential ingredient for true-to-life digital samples is the digital twin of Forster Rohner's core product: embroideries. Thus, Elisheva knew that she had to digitize their fabrics first to leverage the full benefits of a 3D garment.
Looking for a technology partner with a focus on quality, Elisheva decided to start working together with Vizoo, the leader in material digitization solutions in the fashion industry.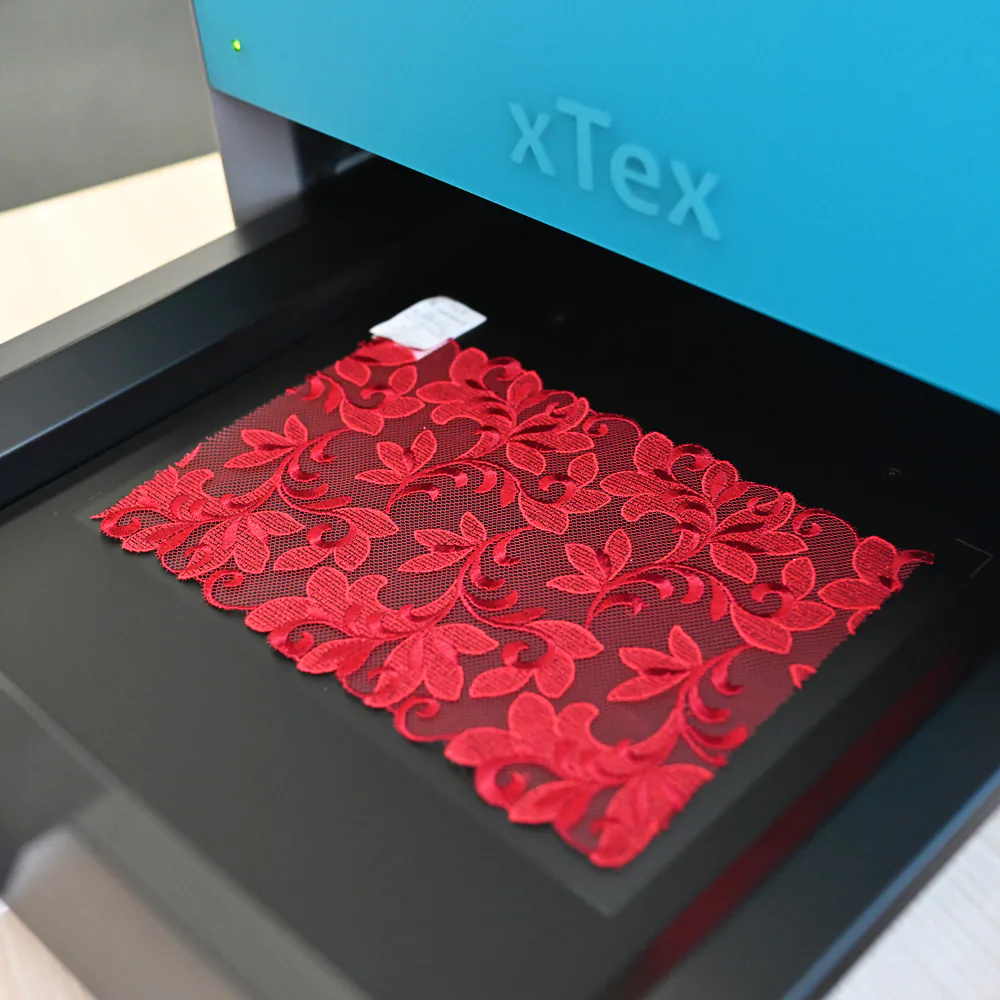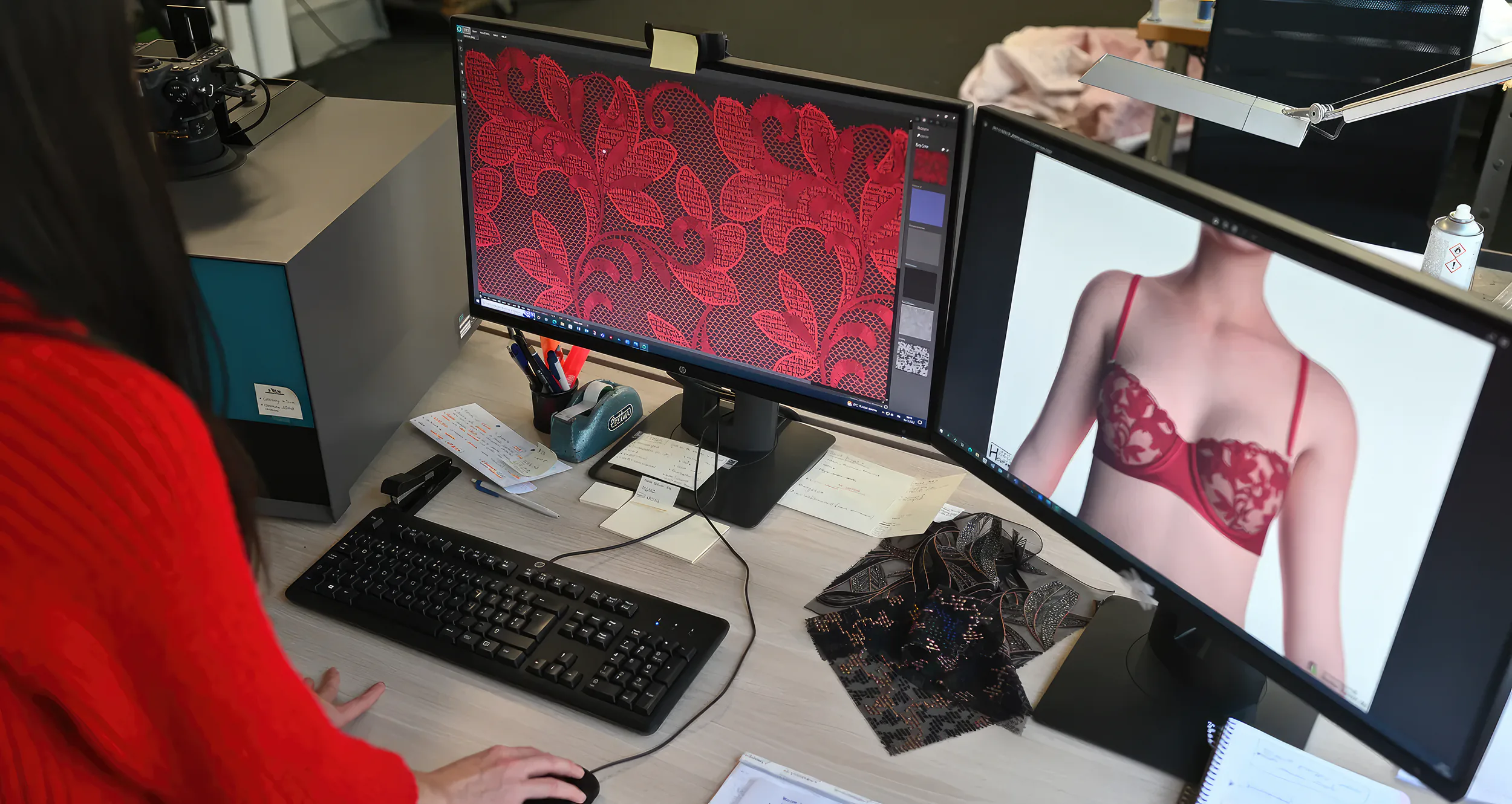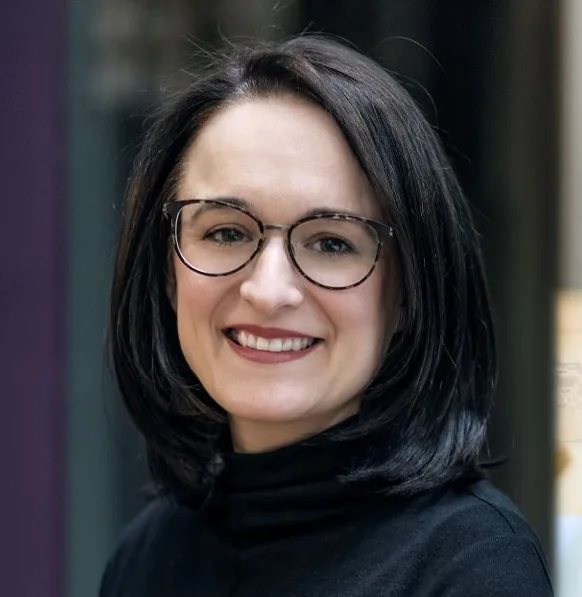 "Digital processes mean fewer materials must be produced. Sustainable tech will become much more important; it is homework the industry must do to save the planet.

Elisheva Senn

Director of Business Unit Lingerie - Forster Rohner
Even though embroidery is one of the most challenging textiles to be digitized, the implementation of the Vizoo xTex material scanning technology in Forster Rohner went smoothly. Usually future users often oppose the change most, as adopting modern technologies can be quite disruptive. However, the Forster Rohner lingerie design team was highly motivated to leverage the new opportunities the system would bring, especially how it would make the creation of innovative designs much more efficient through the reduction of physical samples. This topic attracted even more attention when the management identified 3D digitization as a strategic project.
When the pandemic started, and global selling was on hold for a time, this provided an excellent chance to benefit from the Vizoo xTex products immediately and to define their digital journey.
Especially during design iterations, digital sampling is beneficial for Forster Rohner. Usually, color variations and drafts had to be embroidered, often creating excessive costs of sampling and taking weeks. Using the xTex scanner and software, a digital variation can be created in mere minutes. This also improves communication with the client and makes the overall process smoother. The global lingerie brand Chantelle was one of the first to collaborate digitally with Forster Rohner in this regard, a significant milestone and success. Their collection "FLEURS" was the first developed in the design process entirely in 3D.
Creating digital twins of their embroideries also furthered the underlying goal: improving Forster Rohner's sustainability and ecological footprint. "Digital processes mean fewer materials must be produced. Sustainable tech will become much more important; it is homework the industry must do to save the planet," says Elisheva Senn.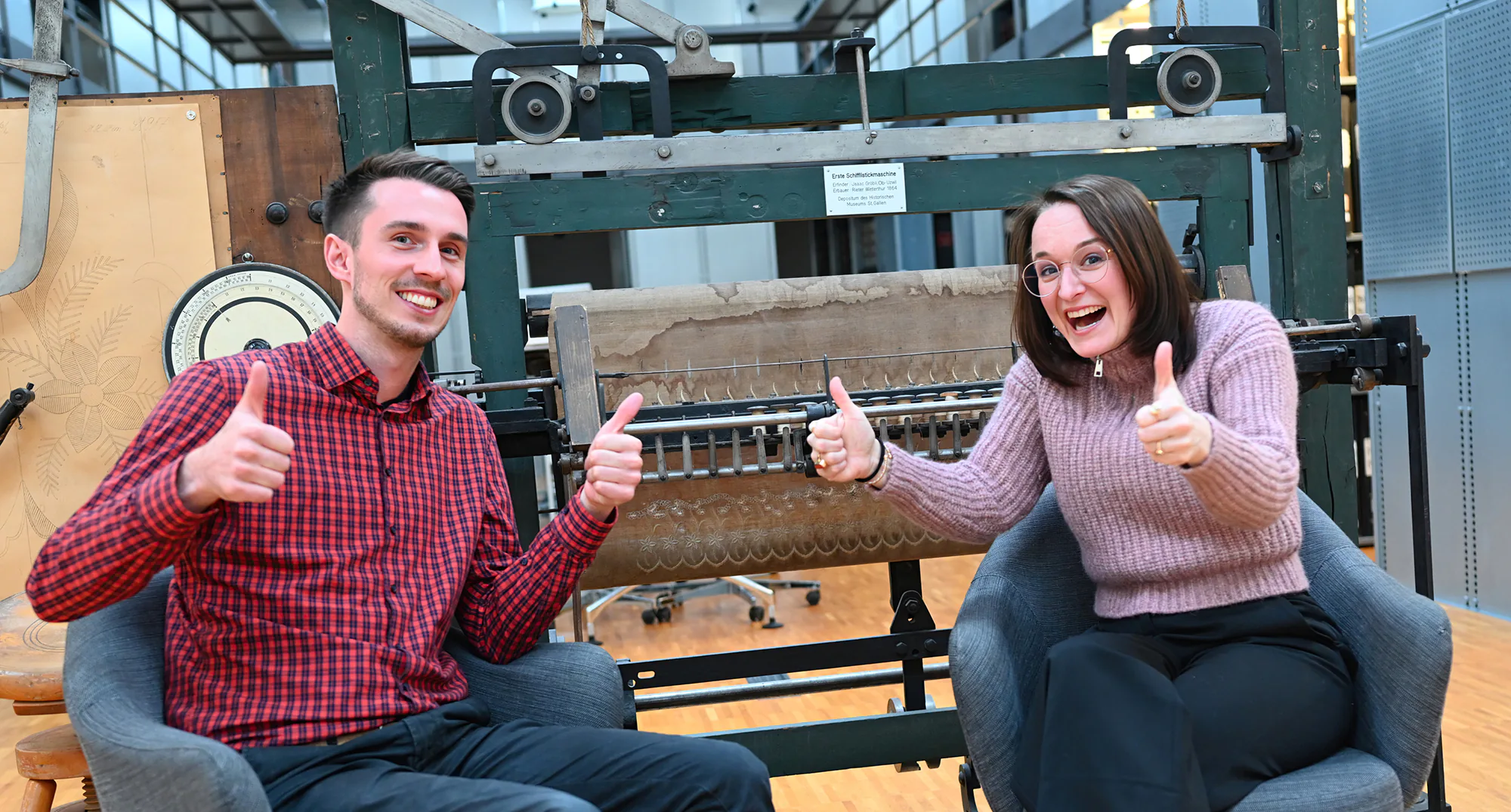 Initially, there was a 50:50 split between brands interested in collaborating digitally and those that were not. Today, due to the global pandemic, most of Forster Rohner's clients see the benefit the technology has. While there are still physical samples needed to evaluate properties like haptic, the current implementation drastically reduces the number of sampling rounds.
Elisheva says, "I cannot share our roadmap, but seeing what was happening in only 3 years, I am excited about our upcoming developments. Now that 3D is a proven technology in the lingerie industry, it is time to establish and scale the processes between the company and the brands to generate an even bigger value and a true
digital transformation."
This case study is a joint collaboration between Vizoo and Forster Rohner – May 2023
About Forster Rohner AG

Forster Rohner AG (founded in 1904, St. Gallen / Switzerland) is a family business in the field of textile manufacturing, managed by Emanuel Forster (CEO) in the fourth generation. Today, the company is one of the world's leading manufacturers of embroidery for lingerie, prêt-à-porter, and haute couture.
Ready to Digitize Your Business?
Request a live demo, share your 3D project needs, or ask questions about our capabilities.
Get in Touch