In the midst of a digital revolution, JML Apparel swiftly responded to the demand for 3D Design and digital asset libraries from their sportswear and apparel brand customers.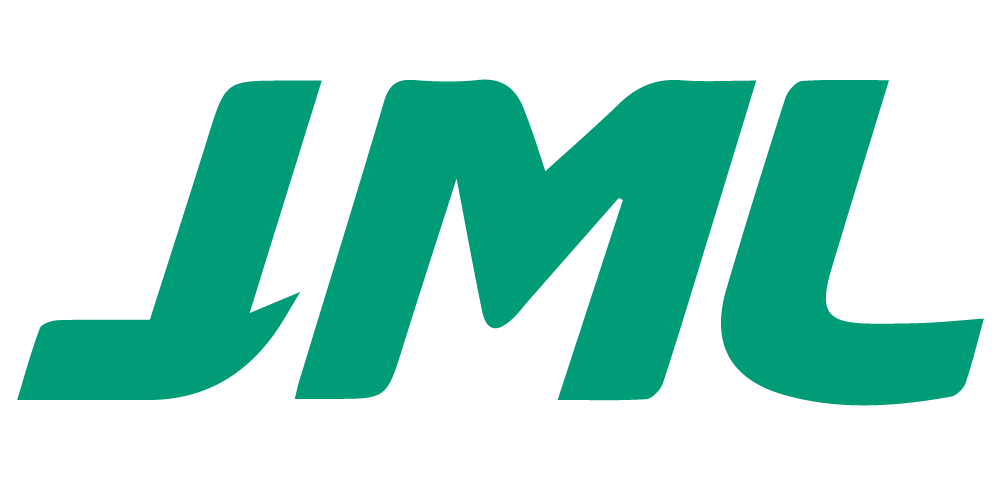 Industry: Fashion, Sportswear
Location: Canada & China
Vizoo Client Since: 2021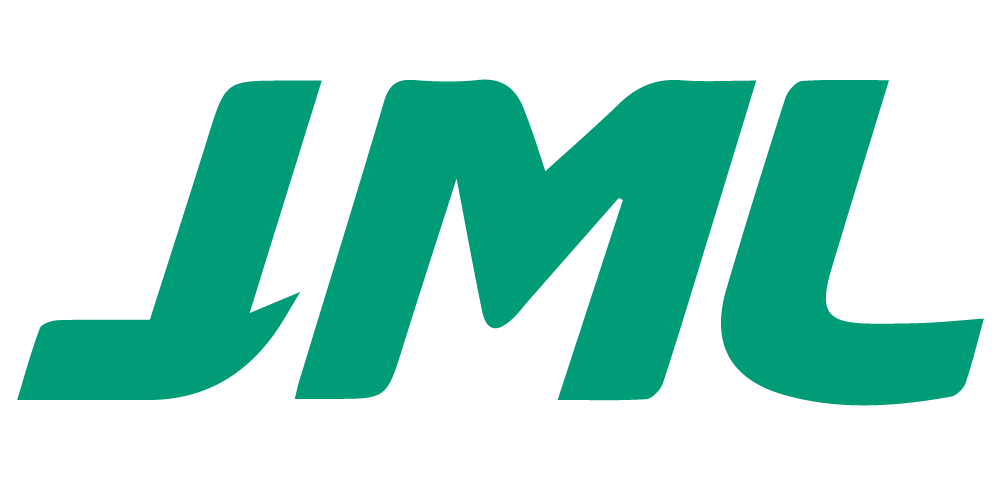 Industry: Fashion
Location: Canada & China
Vizoo Client Since: 2021
With a strategic integration of Vizoo's advanced digitization technologies, they not only met customer expectations but also spearheaded an efficient and sustainable approach to product development, reducing waste and streamlining the cycle.
Moreover, JML Apparel also recognized the significant value of  "digital twins," the digital representations of materials, in securing a competitive advantage for the future.
Jenny Jiang, VP Sales & Marketing, remembers: "We were working with an external consultant when they first heard about Vizoo. Already in the first demo, the technology appeared so easy to use. Eventually, it convinced us much more than other solutions on the market."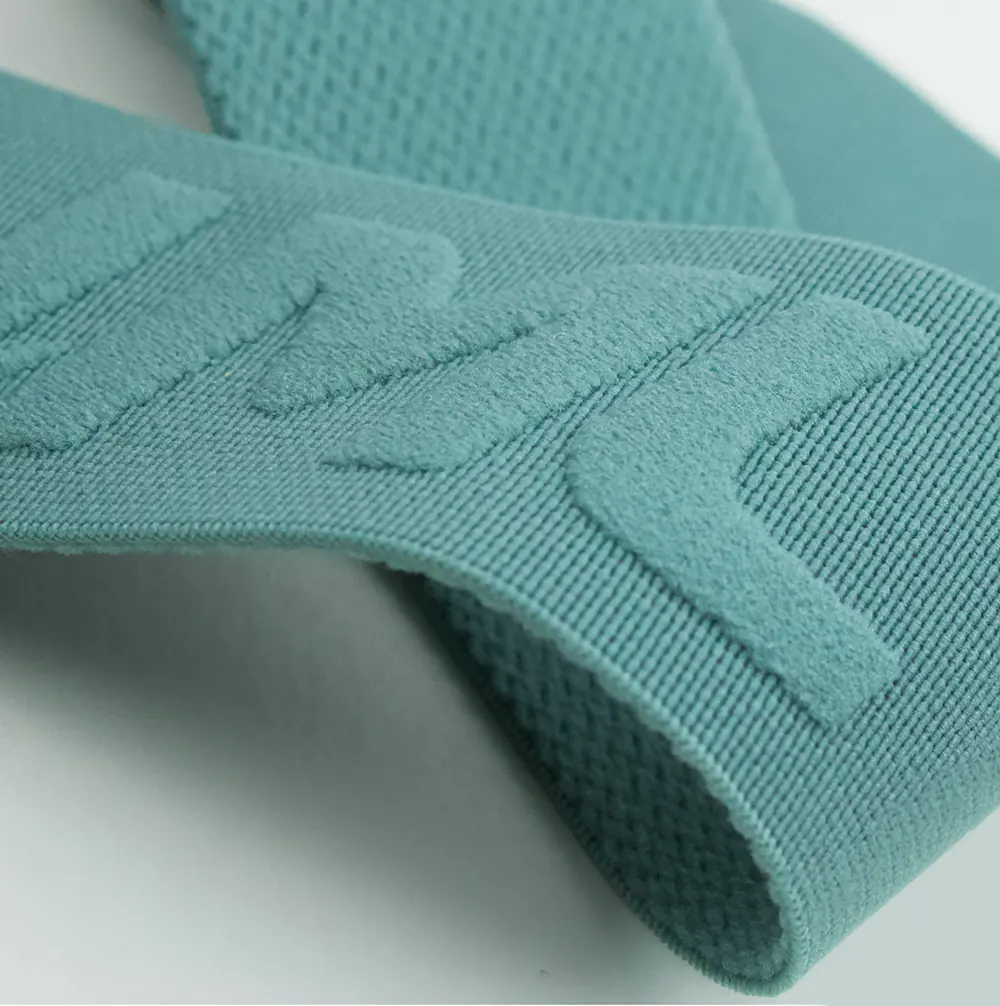 Vizoo Technology Helped Meet Sustainability Goals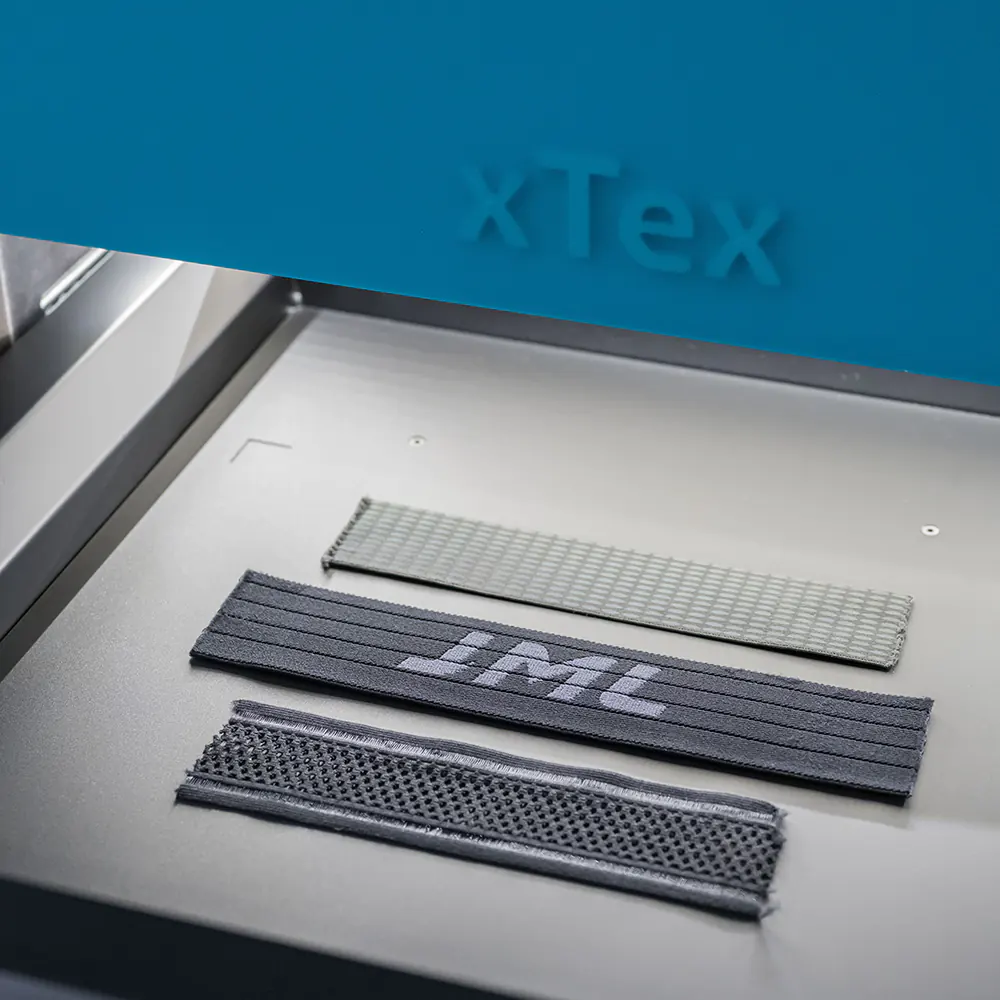 In early 2021, JML decided to dive into professional material digitization. Capitalizing on Vizoo's xTex scanner, JML's materials could be digitized quickly and easily while maintaining a high level of quality. This highly efficient process enabled JML to build up their library in a noticeably short time.
Scaling up the production of digital twins revealed another necessity: managing and sharing the material data. To make the assets easily available to its clients, JML set up its own cloud platform.
The company now offers a 3D online portal, making its soft trims easily accessible to its users via a simple registration process. The data is used for the clients' apparel design and development process to support rapid design iterations, improve accuracy, and expand design capabilities.
JML offers two separate libraries: One with brand-specific trims, only accessible to the respective client, and the JML library with all publicly available JML products. Today, the platform hosts over 800 trims and elastics.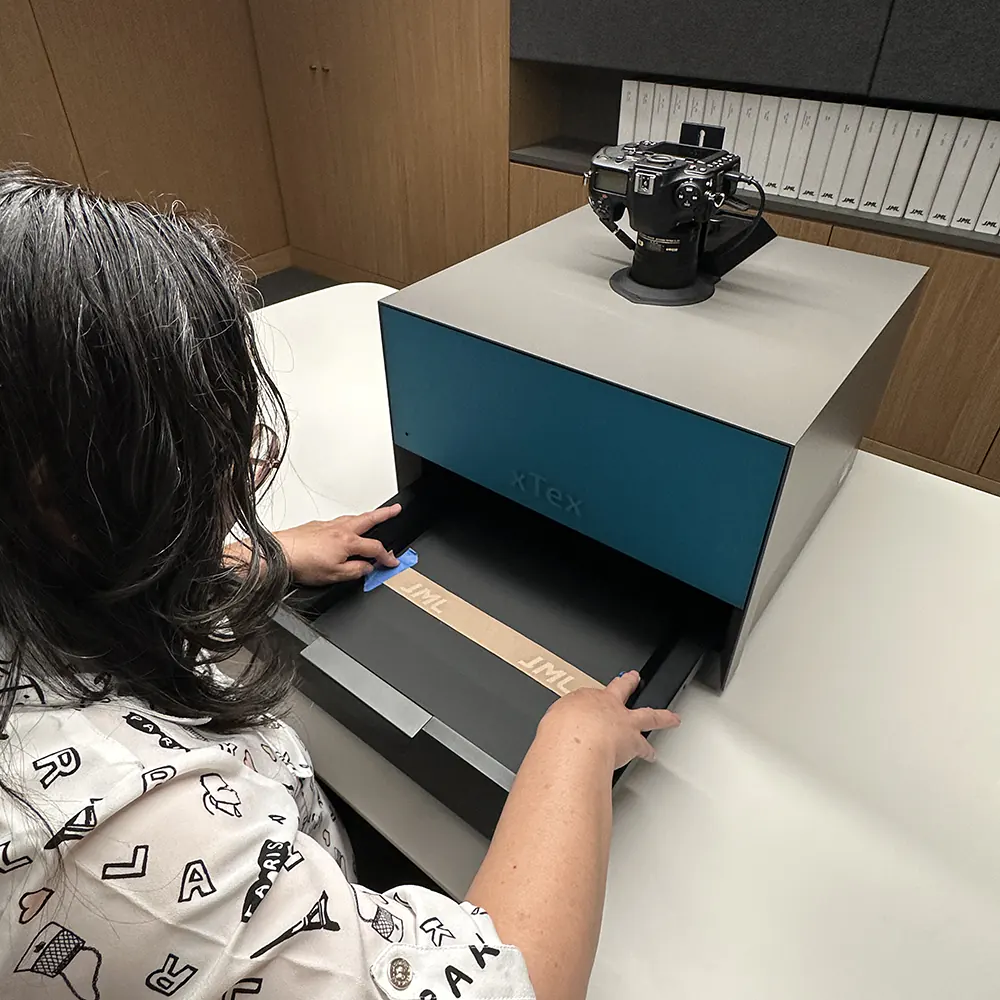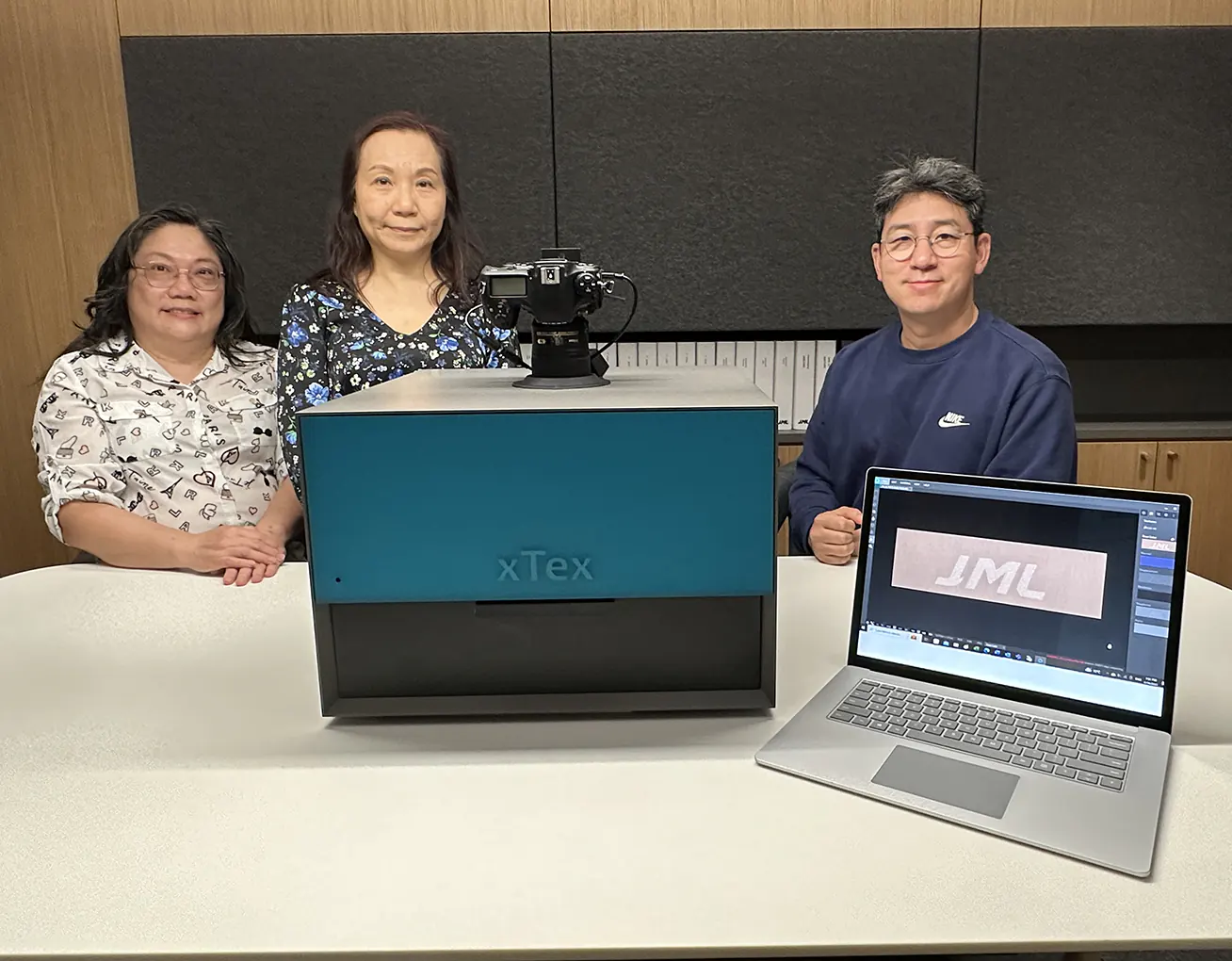 "Thanks to the high-class material digitization tools from Vizoo, the 3D library portal provides unparalleled quality data to our clients; the instant availability of digital trims has dramatically reduced the time for product choices.

Jenny Jiang

VP Sales & Marketing - JML
Vast Library of Digital Trims Accessible on JML's Platform
JML's clients are enjoying the use of this innovative platform to search for soft trims based on different criteria, instantly review high-quality images, and download 3D files compatible with all leading 3D Design tools.
"Vizoo's platform-independent technology ensures a seamless workflow across various 3D applications, providing JML clients with unparalleled flexibility and creative freedom", says Renate Eder, CCO of Vizoo.
3D Design is becoming the standard for the apparel industry, and the availability of digital assets is the foundation for it. A virtual 3D prototype without true-to-life materials will never achieve photorealism. As 3D technology evolves, digital quality will become closer to the actual samples, attracting more industry players to promote the 3D application.
Looking ahead, JML Apparel recognizes the inherent advantage of digital files that extends beyond singular application areas, catering to both internal and external use cases. Embracing the innovative software from Vizoo, JML effectively harnesses their own digital materials to drive marketing initiatives and spearhead new developments. This strategic integration not only showcases JML's commitment to innovation but also solidifies Vizoo's role as a pioneering force in the industry.
This case study is a joint collaboration between Vizoo and JML Apparel – July 2023
About JML Apparel

Headquartered in Shanghai, China, with major operations in North America and Asia, JML is a leading supplier of digital materials in sportswear, leisurewear, and lingerie. The group has manufacturing locations in China, Vietnam, and Cambodia. From labels and hangtags to elastics and tape, JML offers thousands of innovative garment trims to create visually appealing, comfortable, and practical clothing.
Ready to Digitize Your Business?
Request a live demo, share your 3D project needs, or ask questions about our capabilities.
Get in Touch