Vizoo Collaborates with the University of Albstadt Sigmaringen
Online material digitization workshops are available every semester.
March 17, 2021
Vizoo, the leading provider of digital 3D material digitization technology, works with the University of Albstadt Sigmaringen in Germany to offer online workshops and regular lessons for the students in the Textile and Clothing Technology bachelor's program starting from the winter semester 2020. With the cutting-edge Vizoo xTex technology at their fingertips, students can quickly and easily transform their physical fabrics into photo-realistic materials for 3D fashion designs.
The first online workshop commenced in November 2020. Despite the severe lockdown in Germany, the workshop was held successfully online. In the 2-day workshop, Nolan West, 3D design expert with Vizoo, guided students from basic 3D knowledge to advanced material editing and tiling skills using the xTex software and Photoshop. More than 40 students who actively participated in the training had a chance to gain hands-on experience with creating digital material twins for lifelike garment visualization. The promising start of this partnership encourages the university and the software company to hold the online workshop regularly once per semester.
"Strong partners as Vizoo are a key component to teach state of the art technology and to further evolve 3D at our university.

Prof. Dr. Christian Kaiser

University of Albstadt Sigmaringen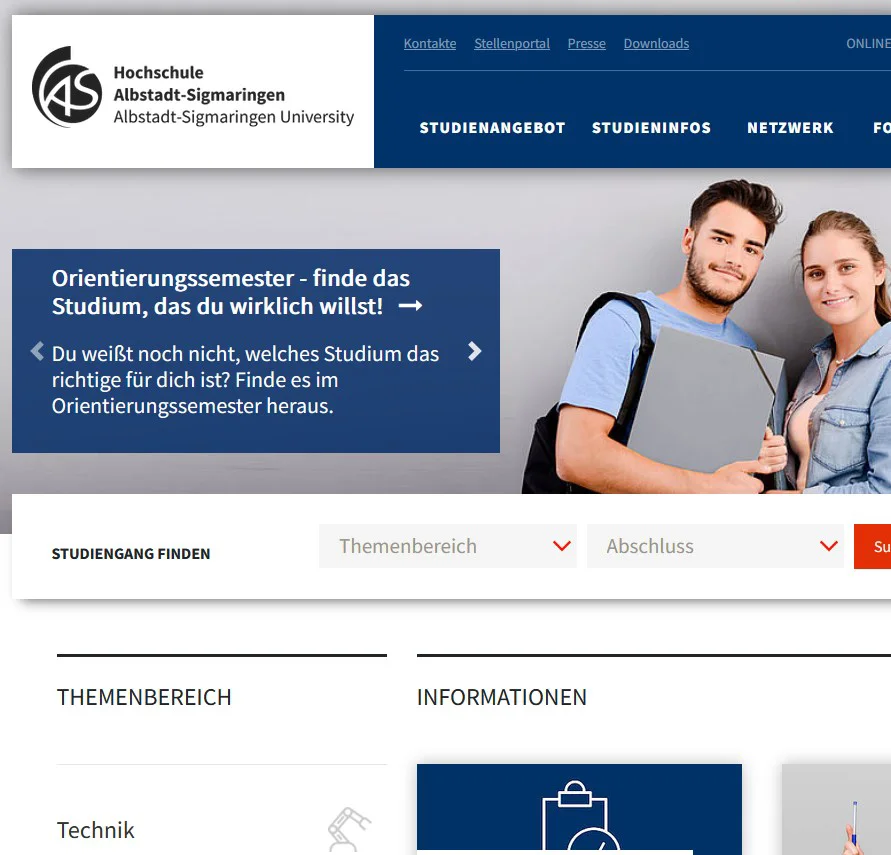 Nolan describes his expectation for these workshops, "Keep providing workshops each semester and we will see how students transform from beginners to masters of the 3D technology. More partnerships with educational institutes like the University of Albstadt Sigmaringen will properly prepare students for the increasingly important digital fashion design and development workflows."
As virtual is the new normal, material digitization is not just the solution to logistics during a pandemic but also a sustainable and time-saving tool for business development. As the demand for 3D savvy grows within the fashion industry, students equipped with 3D knowledge and hands-on project experience will gain a competitive advantage in the future job market.
"Strong partners as Vizoo are a key component to teach state of the art technology and to further evolve 3D at our university," said Prof. Dr. Christian Kaiser, expressing his great enthusiasm for this promising collaboration. "Material digitalization is one missing key link in industrial use of 3D simulation. One can either address this issue with textile CAD systems already providing the needed meta information to the further tools used in the digital chain or by digitalization technologies making real fabrics digitally available. I have high expectations for Vizoo's technologies helping us to bridge this gap as most garments and fabrics are not developed seamlessly at the moment and will not be in the close future," he adds.
About Vizoo
Vizoo is the number one supplier of solutions for the physically accurate digitization of material swatches. Since 2013, automotive, apparel, footwear, home fashion brands and their suppliers have relied on Vizoo's xTex system to digitize their material processes and create digital twins of physical material samples. To date, the company has developed an extensive network of more than 400 customers and is distributing their systems to more than 40 countries globally.
About The University of Albstadt Sigmaringen

The University of Albstadt Sigmaringen offers a bachelor's and master's degree in Textile and Clothing Technology which puts 3D garment development and presentation as an important focus area in teaching and R&D.